About us
CHINA HANRONG GROUP is the Leading Manufacturer of Apparel.
YIWU HANRONG TRADING CO.,LTD is specialized for International Market.
Produce the Special Apparel for you with 18 Years Rich Experience Technical Team.
Whenever and Whatever you need, we can design for you and provide best solution.
CHINA HANRONG
Since 2005 is founded and begin to produce
With the booming fashion scene in the 90s, HANRONG has decided to launch our first fashion collection, along with our well-known cashmere ring-shawl. Since then HANRONG has created many new Fashion Accessories, an origination of east and west, inspired to dress women of any body shapes for any occasions, from work to weekend getaway.
What We Manufacture
SCARF: Silk Scarf, Cashmere Scarf, Cotton Scarf, Chiffon Scarf, Polyester Scarf, Voile Scarf, Hijab
Hat-Cap: Knitted Hat, Sun Hat, Straw Hat, Baseball Cap, Peaked Cap, Mesh Cap
Gloves: Women Gloves, Men Gloves, Children Gloves
Socks: Women Socks, Men Socks, Baby Socks, Children Socks, Sport Socks,Stockings, Pantyhose
Tie: Neck Tie, Bow Tie, Children Tie, Pocket Square
Mask: Sunscreen Mask, Women Mask, Men Mask, Children Mask, Lace Mask
Eyeshade: Women Eyeshade, Men Eyeshade, Children Eyeshade
Festival Accessories: Christmas Decoration, Halloween Decorations, Wedding Decorations, Easter Day Decorations (Partner Factory)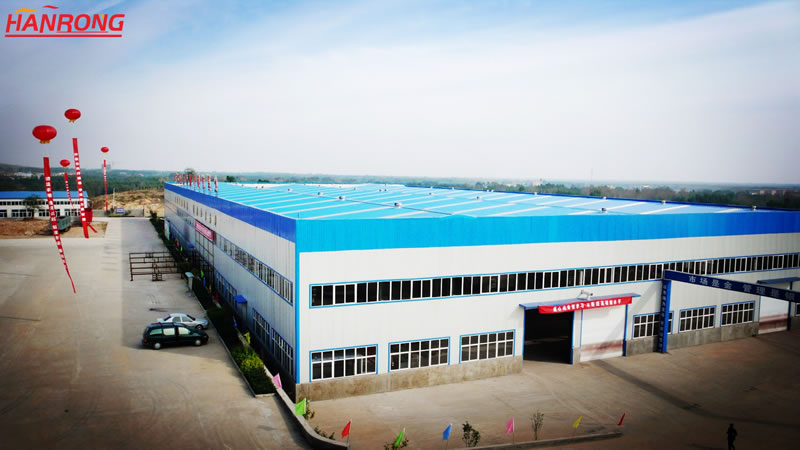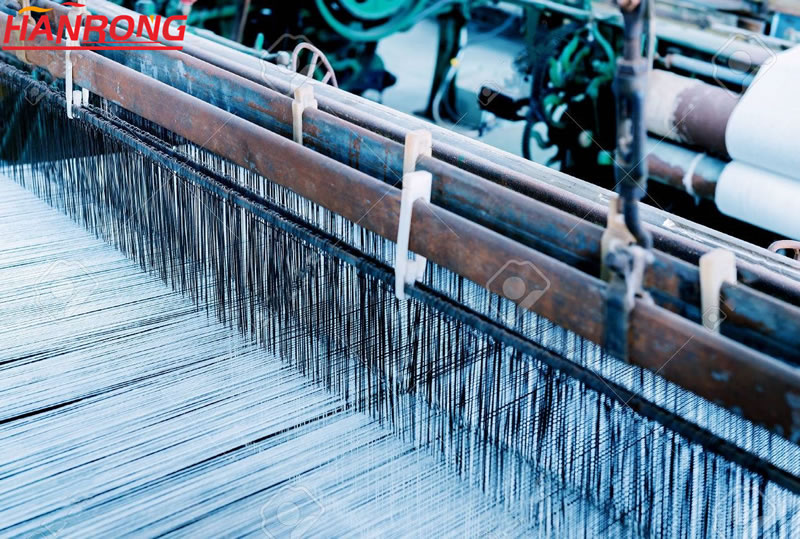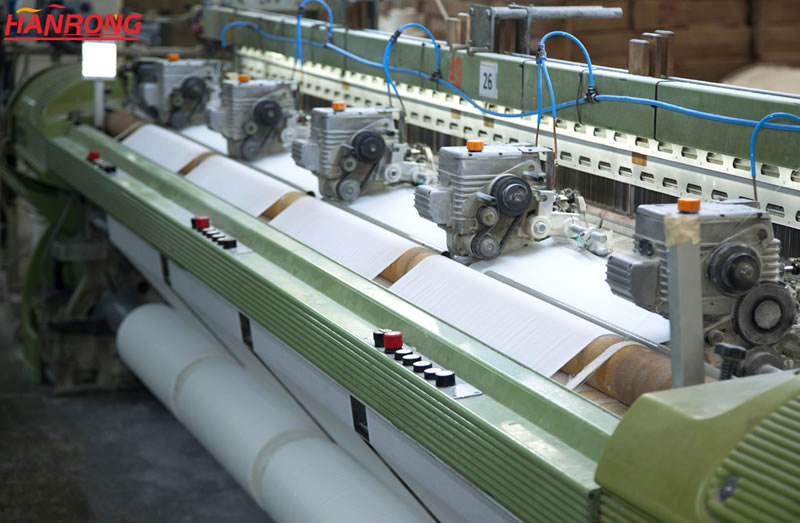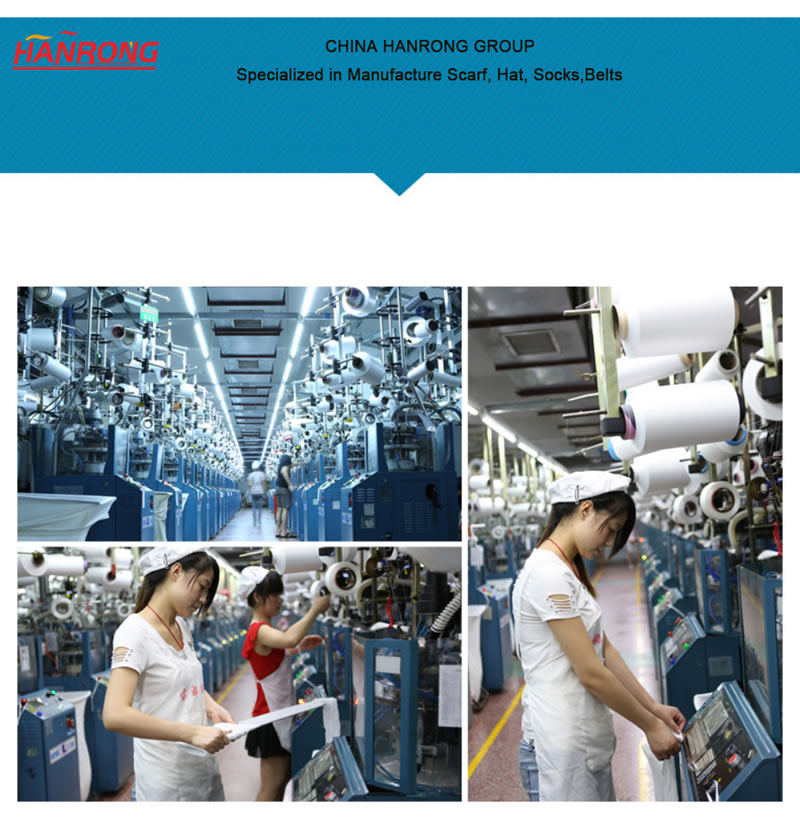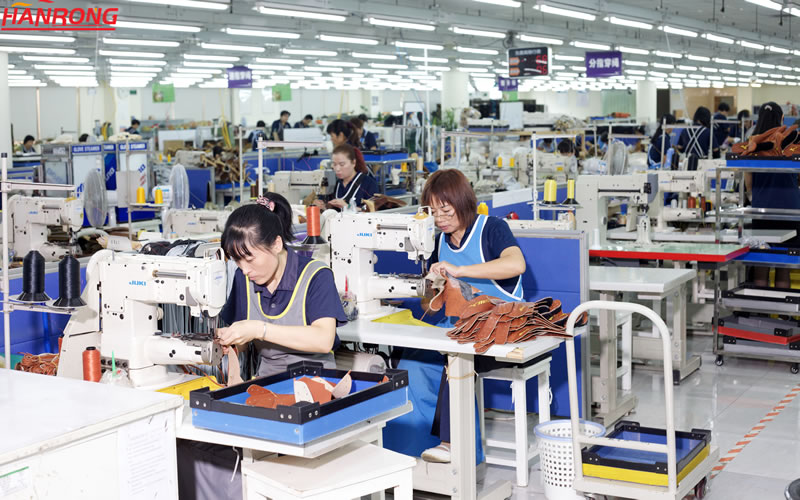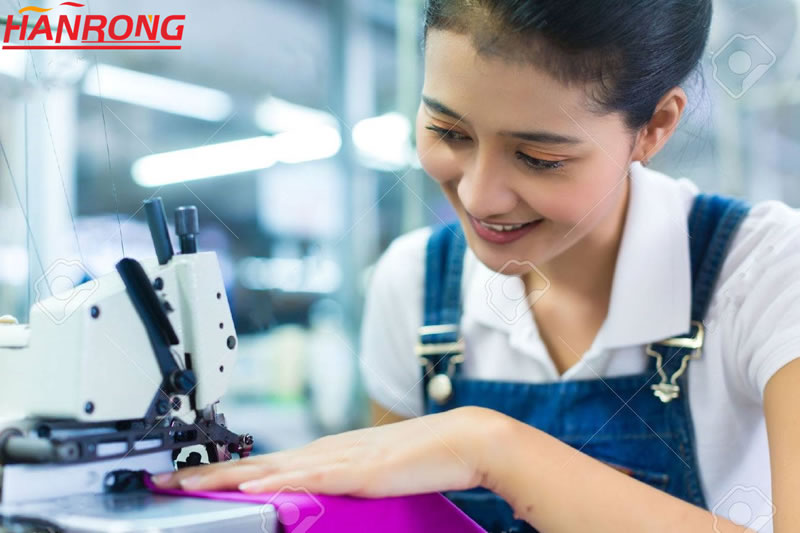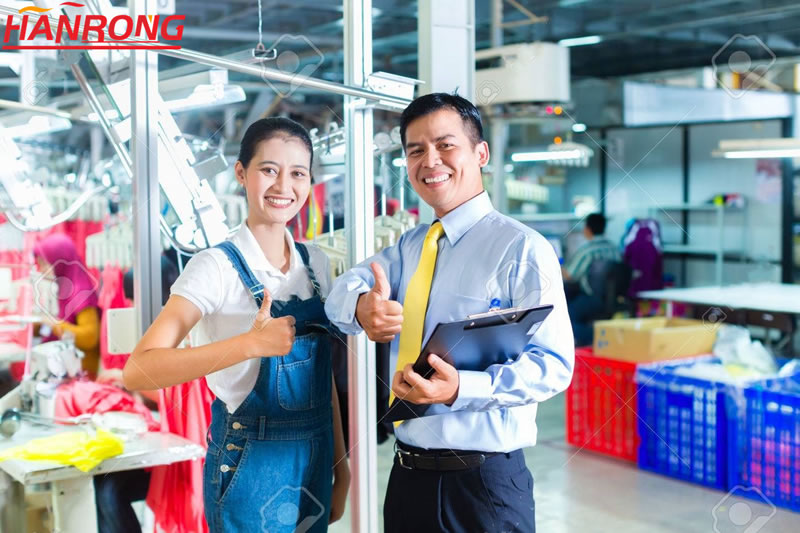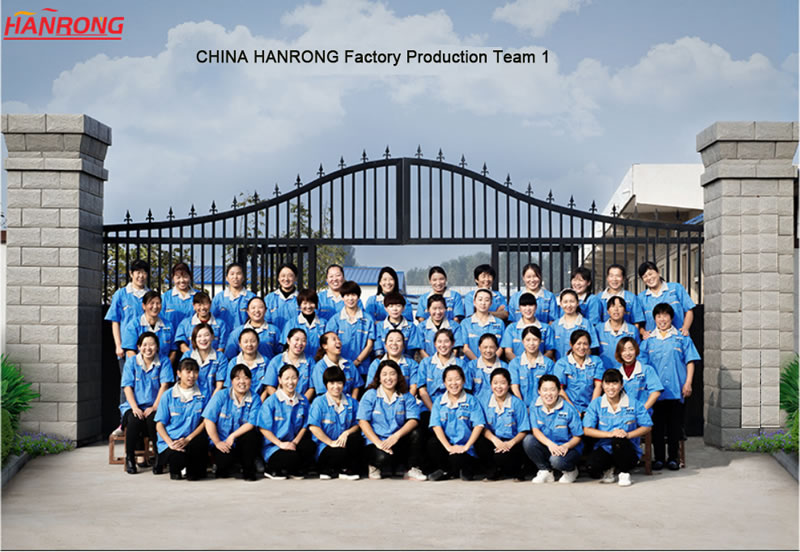 CHINA HANRONG GROUP
YIWU HANRONG TRADING CO.,LTD
Contact: Mr. Michael
Mobile&WhatsApp:+86 186 2193 9474
E-mail: Michael@china-hanrong.com